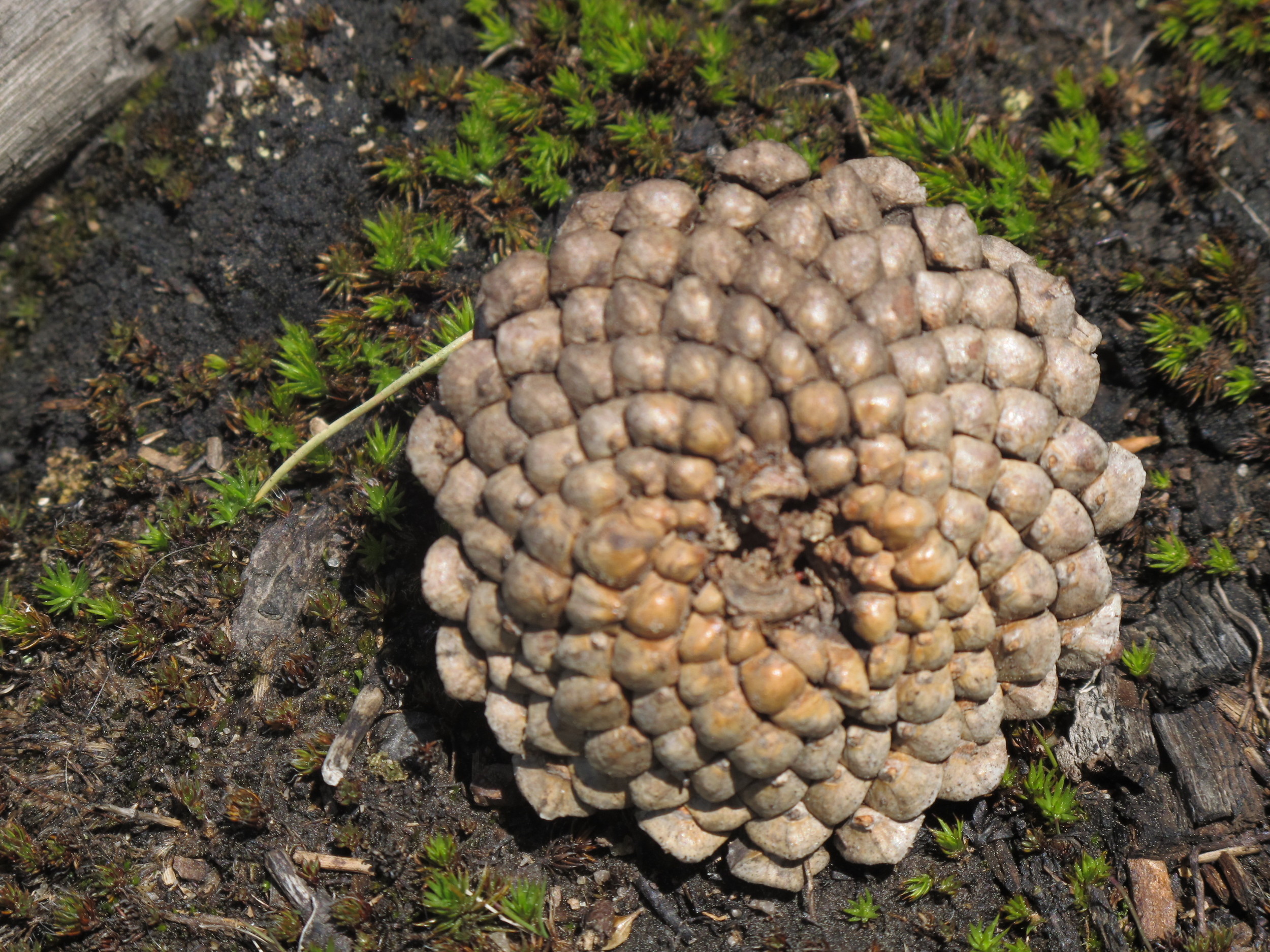 Engineered for Performance
Coming soon!
Equipped for Luxury
All poppies are attractive to bees, and are laden with pollen in nice open flowers. Very easy to grow, especially the annual kinds, and easy to save seeds to sow next year. Enjoy their delicate petals while your bees enjoy a feast. Bees love the pollen of several poppy species, and scientists have found that poppy pollen is remarkably clean, containing few fungi or mycotoxins . In many parts of Europe, the solitary poppy mason bee (Hoplitis papaveris) lines its underground nest with colorful poppy petals.
For the gardener, it is convenient that poppies reseed themselves when encouraged, so you can have a permanent population of hardy annual corn poppies (Papaver rhoeas) or bread seed poppies (P. somniferum) by learning to recognize the seedlings, and simply allowing them to grow. There are perennial poppy species as well, but in my experience the hardy annuals are the best poppies to work with in the veggie garden. The upright plants make good use of space, and because hardy annual poppies finish blooming in early summer, there is time left in the growing season to use the space to grow something else.